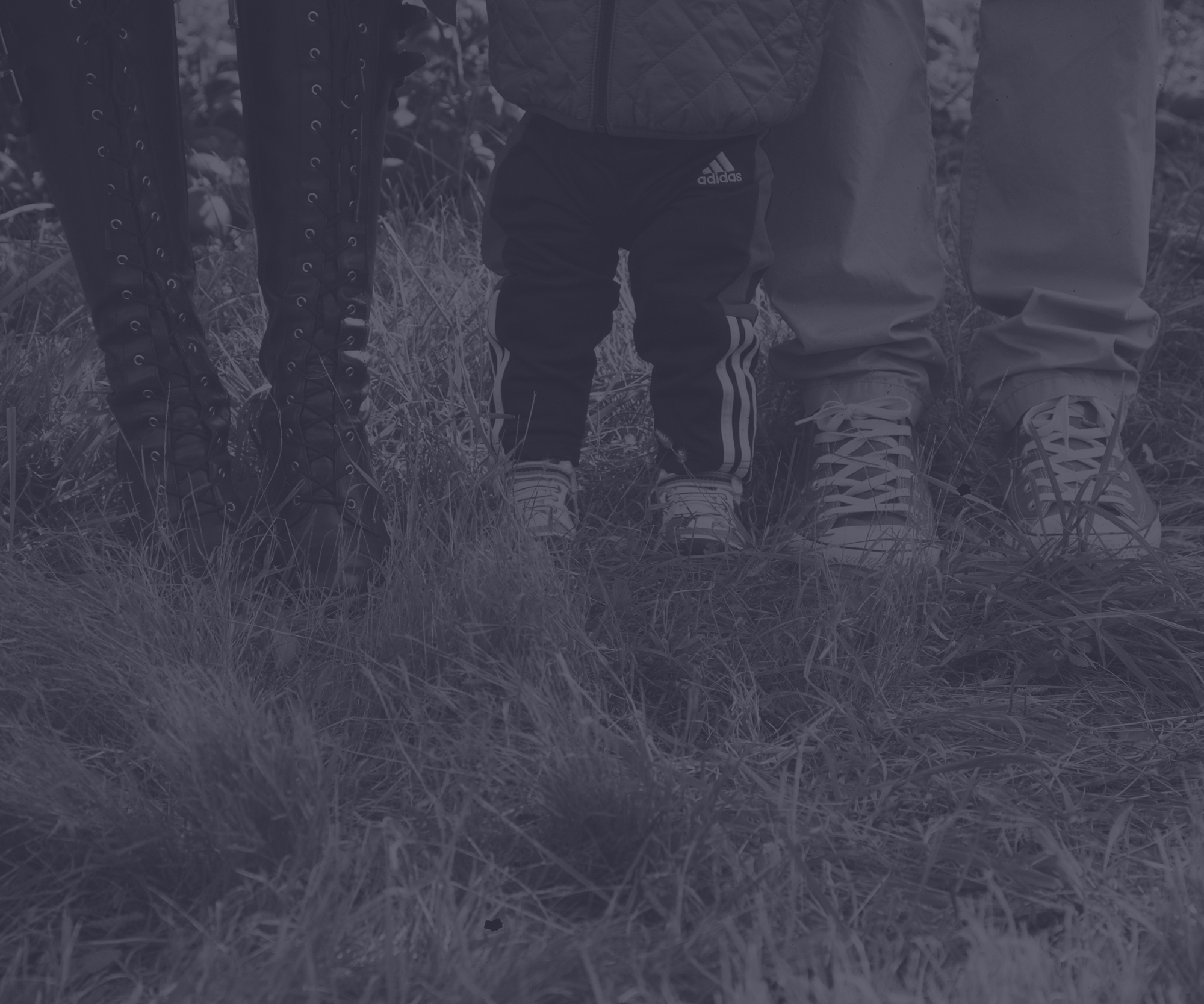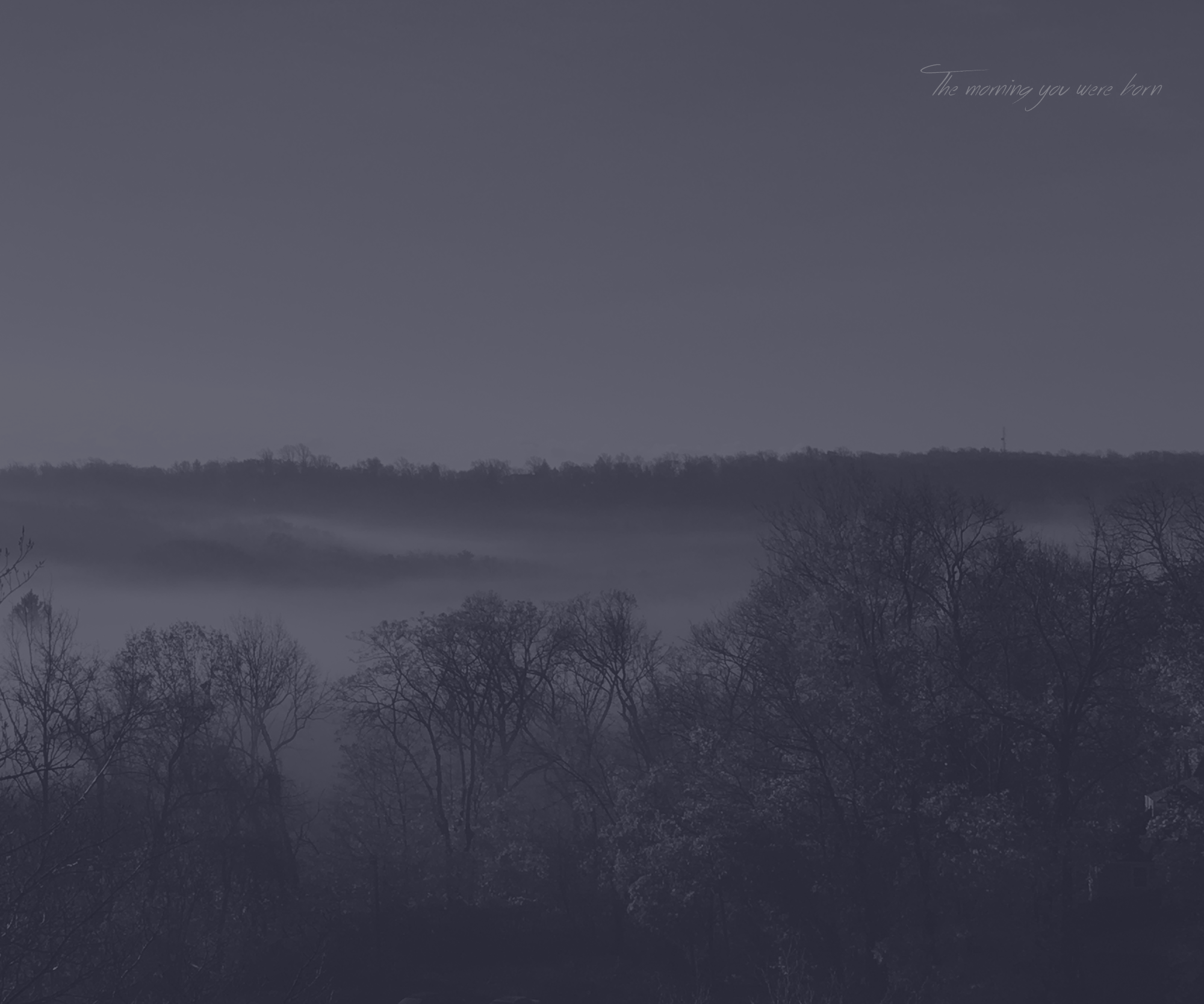 make a right world
I awoke to her staring at me. Her eyes wide, her creamy skin a paler shade than natural. "We're having a baby," she said. "We're having a baby," she repeated, as if for clarification. "We're having a baby," I said. I heard the words as I spoke them aloud and I let them sink in. The enormity of what we were saying hit us both simultaneously and we knew that nothing would ever be the same.

We were now responsible for another human life. We had made a person and we wanted him or her to be a really, really good one. We wanted to bestow a giver unto a world already teeming with takers. We wanted to make a thinker, not a reactionary. We wanted to give this child the gift of being comfortable in and with emotion. We wanted to make an artist or someone who behaved as an artist might, even if they had no specific artistic inclination. We had been deeply sensitive children ourselves, and we knew that art had saved us.

We learned that we were having a boy and once more we had to let it settle in. My wife bought books and read feverishly about how to raise the type of feminist, artistic boy that we could feel proud of unleashing unto humanity. As for me, I wrote. And then I wrote some more. I wrote with a purpose that I had never felt before. I'd always been the promoter, the producer, or the "other guy" spitting a verse on someone else's song. But with this tiny human in mind, I wrote because I had no choice.

Songs for a Future You is the result of that effort. I am proud of the lessons it contains for my son and for today's children as a unit. Though personal, I hope this album is seen as a depiction of our story as a group. I hope it serves to educate my child and yours.

My wife and I believe that all children need an education in art in order to learn to express and to evolve and to be comfortable being vulnerable. ProjectArt shares this belief. ProjectArt transforms public libraries into vital cultural hubs that offer students year-round visual art classes taught by emerging contemporary visual artists. Today, due to budget cuts, over 4 million elementary school students in the public system do not get any exposure to arts instruction. Project Art holds classes throughout the 5 boroughs to help combat this and feed the imaginations of children who need it most. We think this is important and we are proud to help support ProjectArt's mission.
ProjectArt places after-school art classes in New York City, Detroit and Miami public libraries for youth in low-income communities.
+ All classes are tuition-free/full scholarship.
+ Project-based, context-led curriculum.
+ Classes are divided into developmentally appropriate age groups: 4–7, 8–12, 13–17 years old.
+ Currently in 32 public libraries in New York City, Detroit and Miami.
+ Creates a ripple effect of positive impact.
+ Provides Art & Social Practice Residencies for emerging artists.
Upon A Star (Official Video)
featuring (loosely in order of appearance):
Deep (of 2 Hungry Bros) & Ezekiel Medina Maldonado / Natalie, Mia & Rico del Villar / Shante Price & Jude Lindner / Katharine Bodde / Michael "Manny Faces", Yvonne "Mrs. Faces" & Aria "#BabyGirlFaces" Conforti / Mike, Victoria & Bodhi Jones / DJ Leecy T / Megaciph, Tafari & Golden / Šara Stranovsky / Baldi, Lyndsey Belle Tyler & Kai Lennon

produced by: 929Media, Inc.
music produced by: Lars Viola
For booking, questions or otherwise: